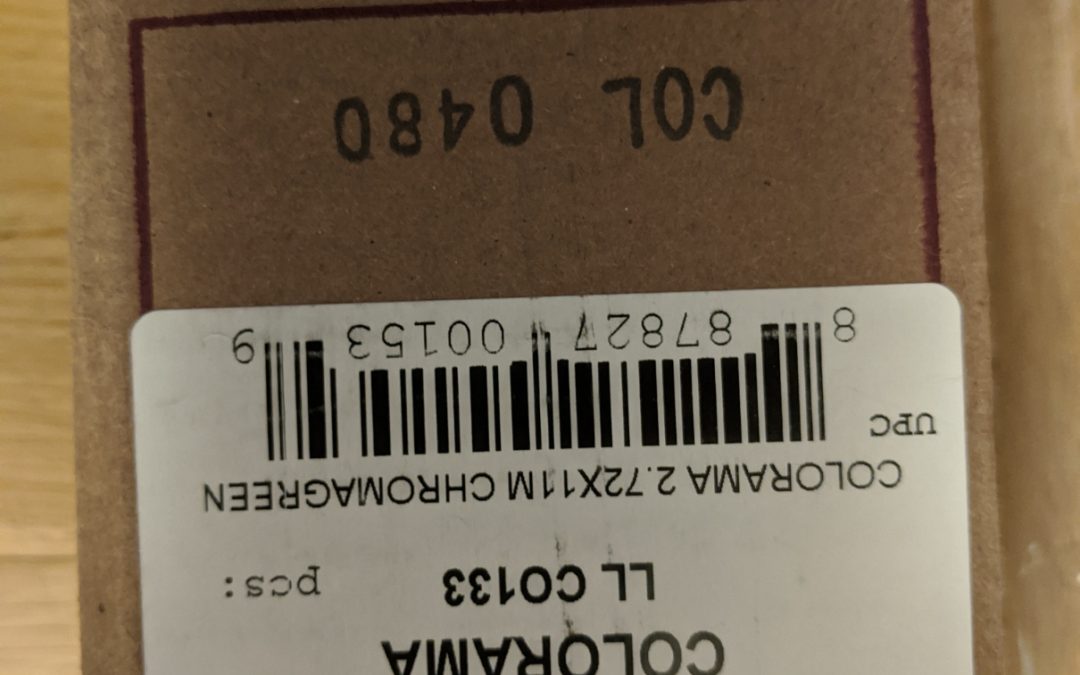 Big ass chromagreen screen for compositing. Stock office, laboratory still will be used as background in Shop.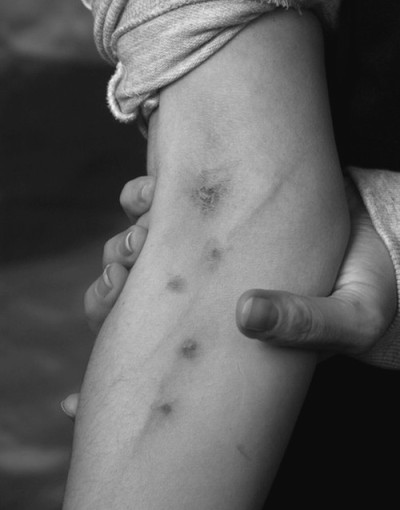 University of California Light Bulb Jokes "How many UCSF students does it take to screw in a lightbulb? Two — one to screw in the bulb and the other to crack from the pressure." Include in situations the stairwell suicide by hanging and professor...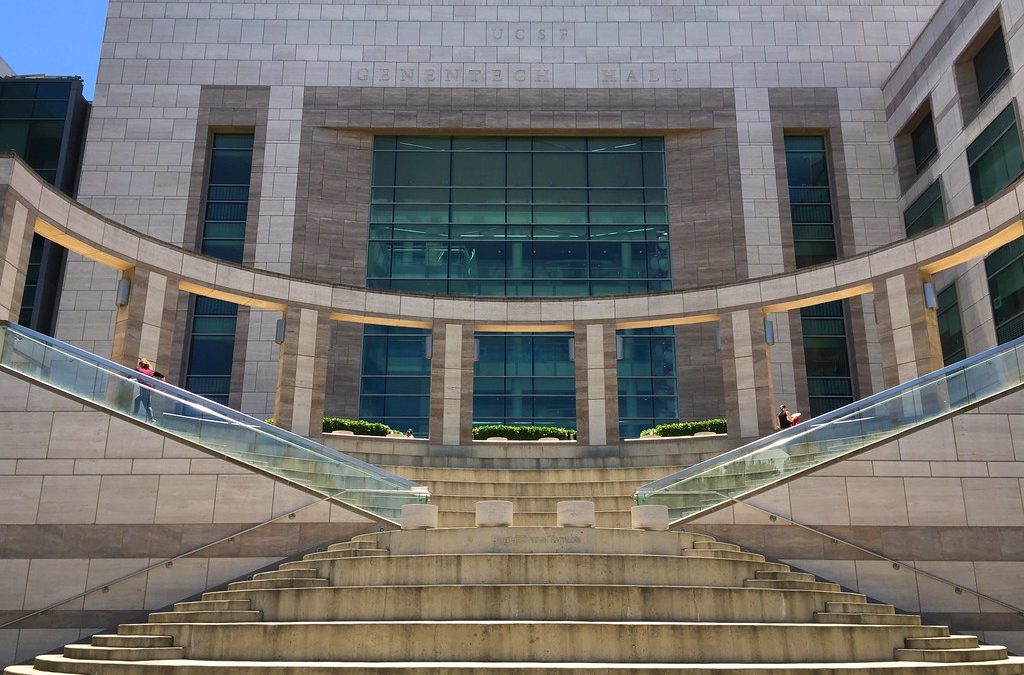 Genentech Hall, University of California San Francisco Theoretical Situations: Cubicle Wars The smiling industriousness and polite banter of workplaces—ranging from academic research to the neighborhood hamburger pit—may mask a subtext of selfish careerism, sabotage,...